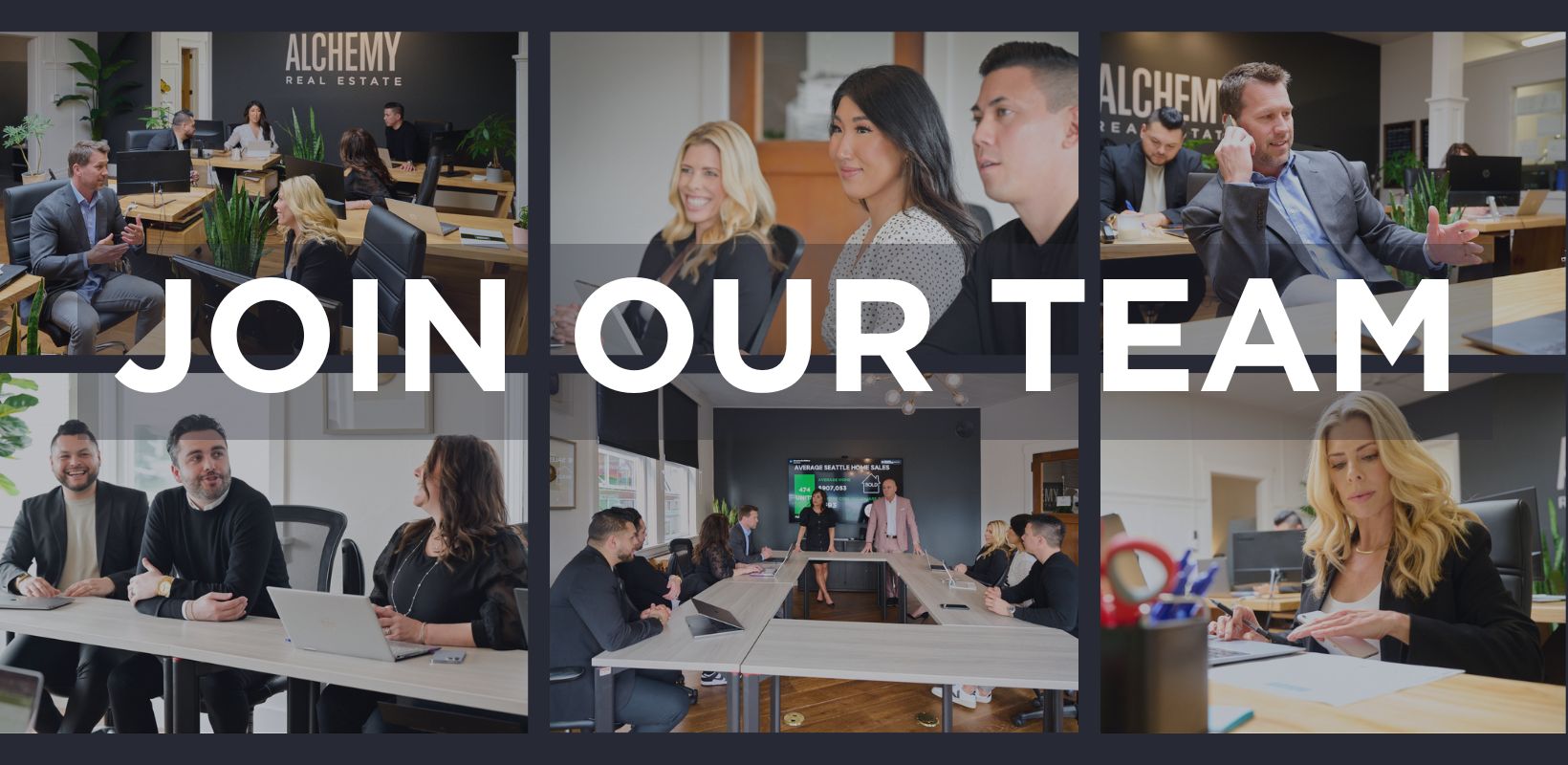 Join our team of extraordinary real estate agents, revered as Alchemists! Discover the three key reasons why Alchemists have the power to create real estate magic!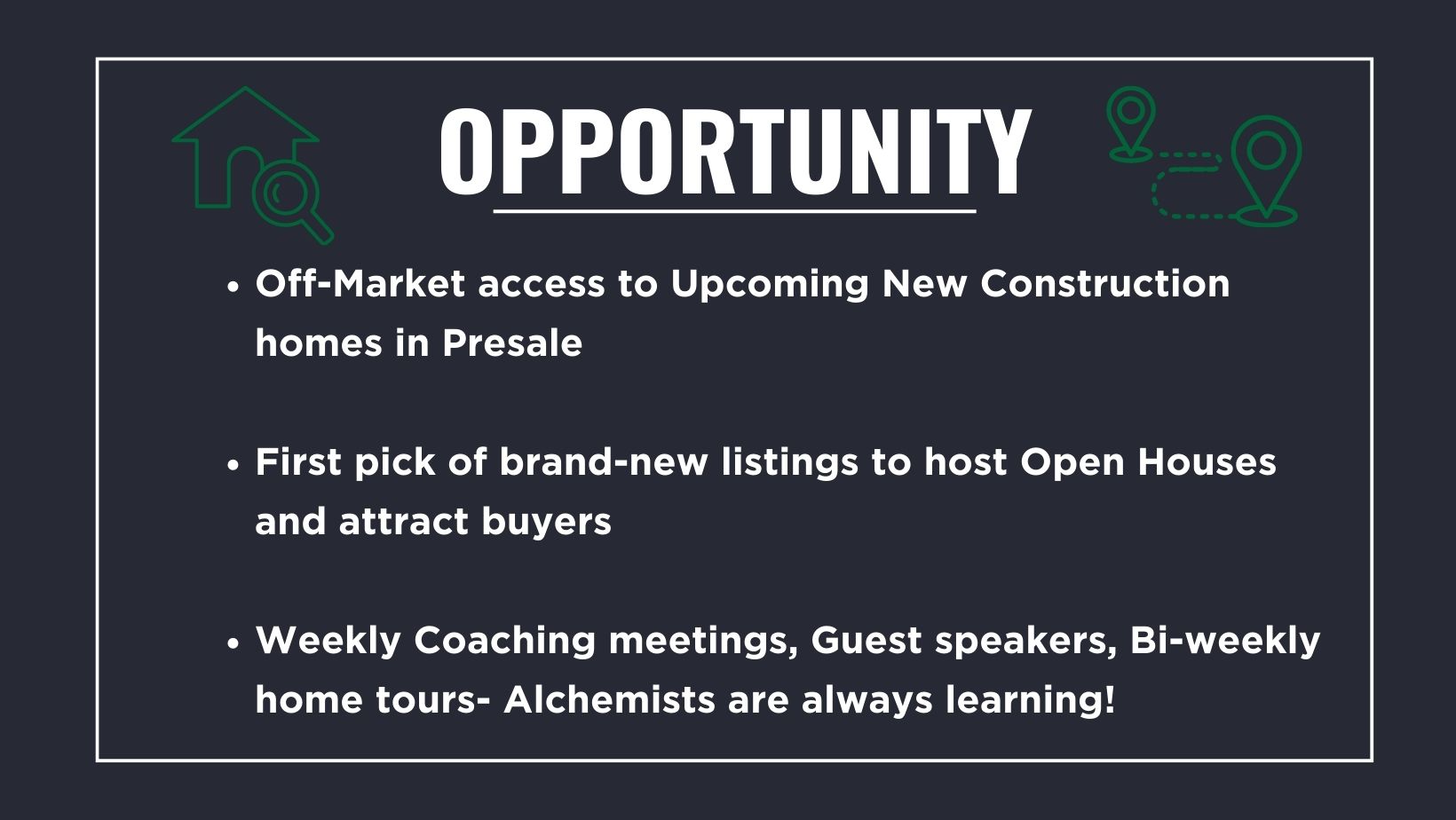 Our team is comprised of dedicated professionals who constantly strive to build relationships and expand their expertise through ongoing education, seminars, and cutting-edge training programs. By joining our team, you'll have access to a wealth of resources and mentorship opportunities that will fuel your personal and professional growth, empowering you to become a true master of real estate.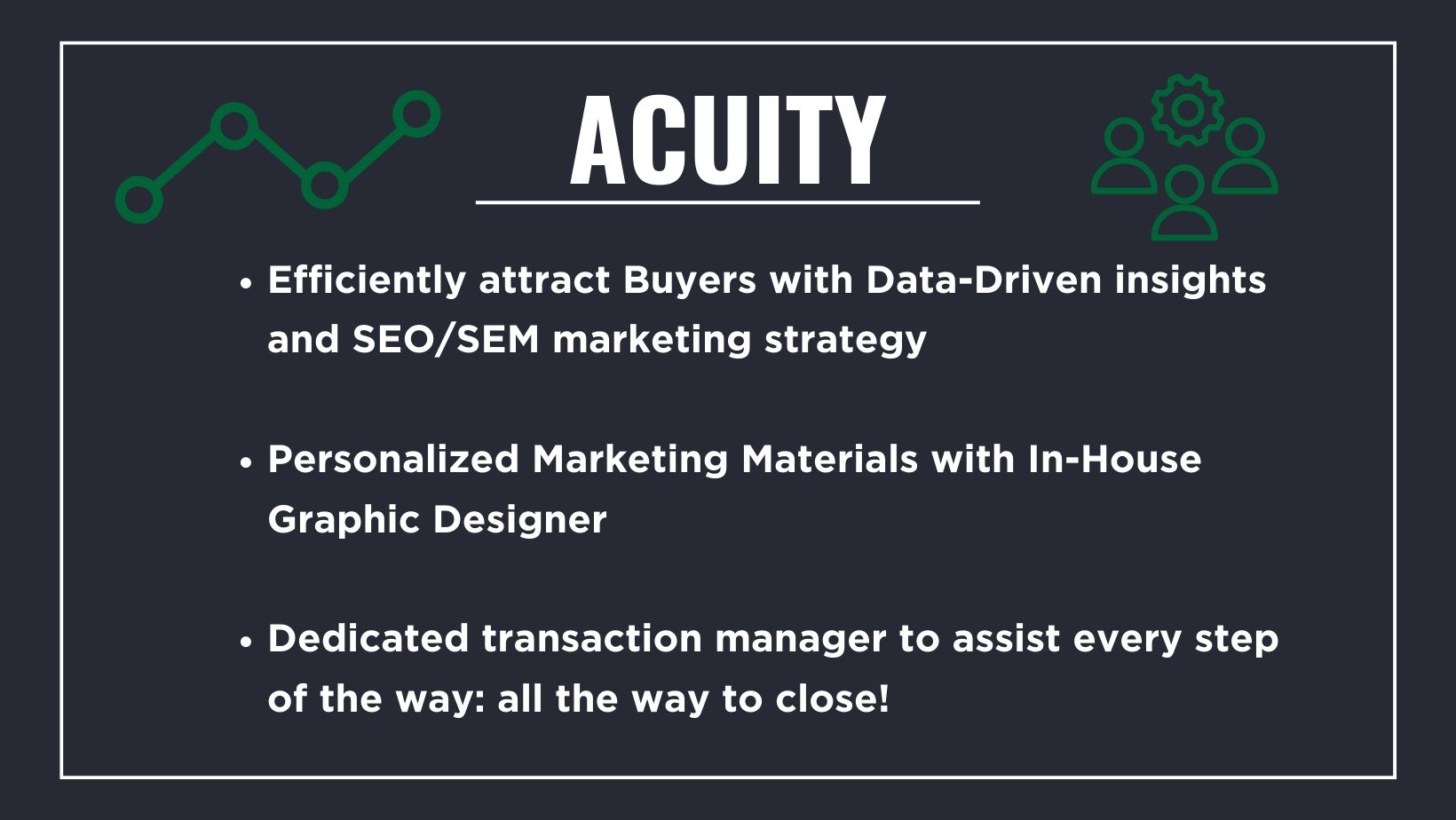 Alchemists are renowned for their ability to think outside the box and find creative solutions. We don't settle for ordinary outcomes; instead, we strive to uncover hidden gems and unlock the full potential of every property. With their visionary mindset, our Alchemists can turn even the most challenging situations into lucrative ventures, adding value to our clients' investments.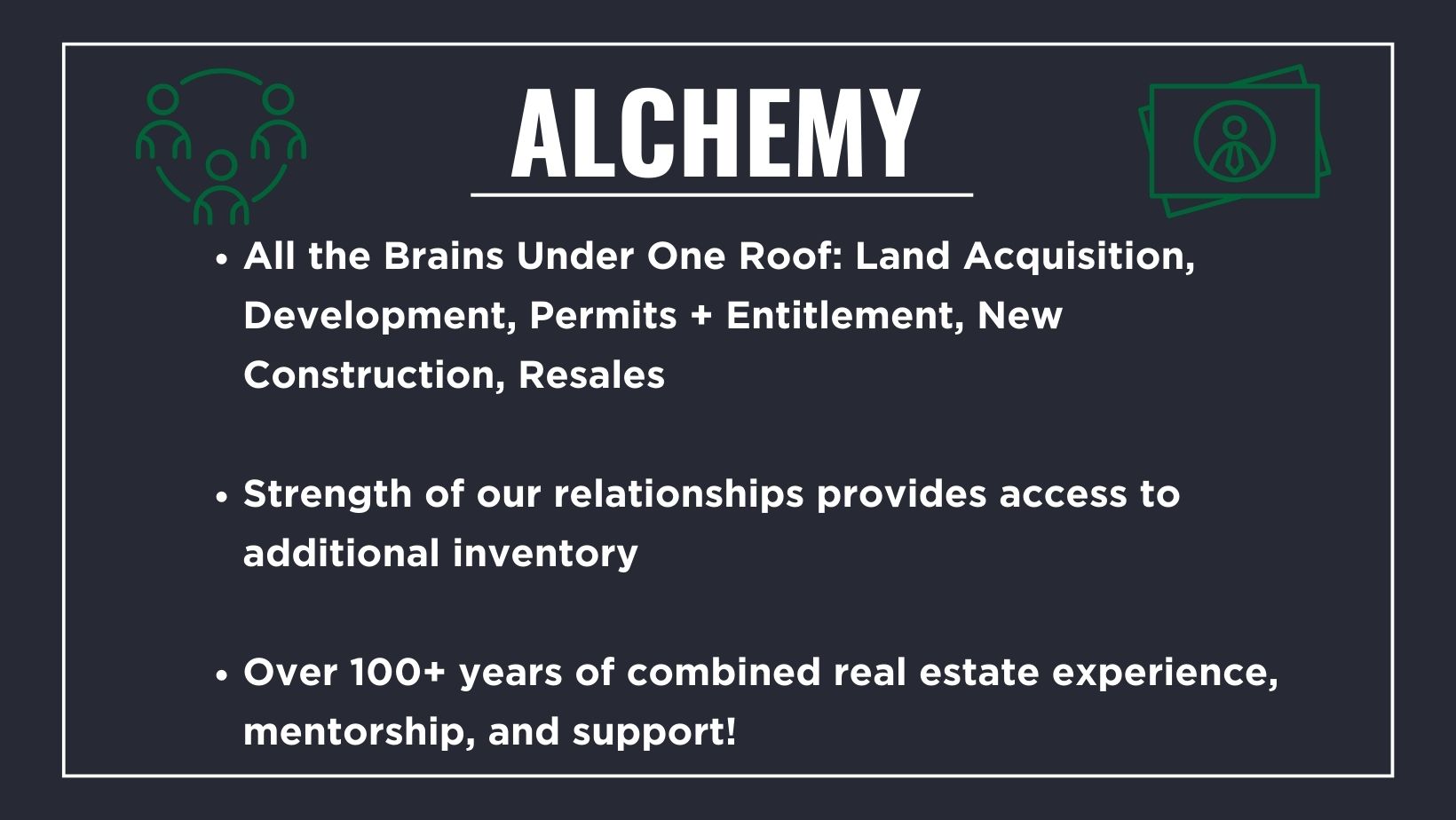 We possess an unmatched level of expertise in the real estate industry. Our team is comprised of highly skilled professionals who have honed their knowledge and skills through years of experience. Whether it's market analysis, negotiation tactics, or staying up-to-date with the latest trends, our Alchemists have the transformative power to turn challenges into golden opportunities.
Contact Us to Learn More!