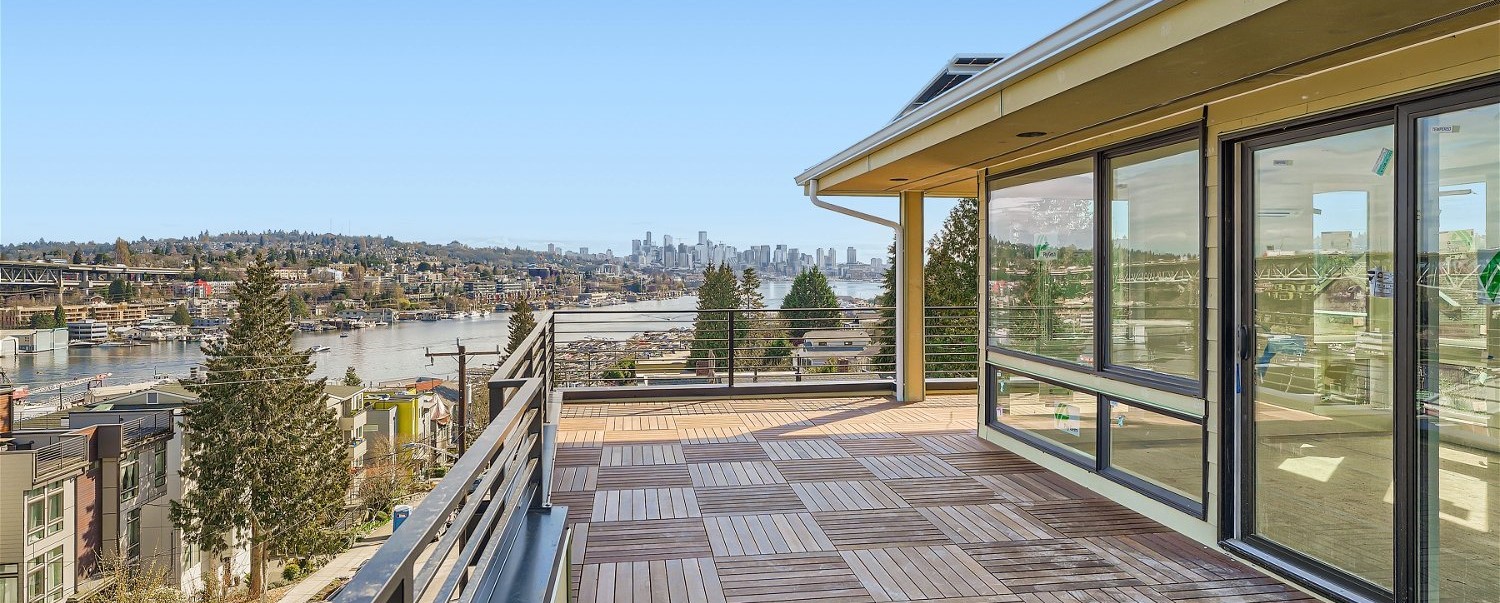 Alchemy Real Estate - Builder Services
Alchemy Real Estate's Seattle Builder Services Team
Tom and Rebecca combine their respective 20+ year careers in Seattle real estate to create a "Science of Real Estate" process for selling new construction. Representing over 200 builders and counting, the Tom and Rebecca team execute on site-signage, staging, marketing, lead generation, broker and buyer open houses, pricing strategy, lender partnerships and weekly reporting to ensure competitive results in any market.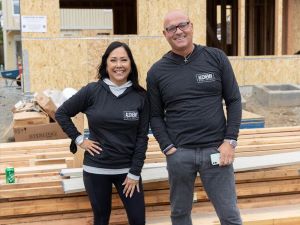 Alchemy Real Estate Builder Services is the only Seattle firm with a complete, dirt-to-door development operation under one roof. Land Acquisitions, Entitlements, Marketing, Market Analytics, New Construction Site Sales, and Retail Sales teams all work closely with the common goal of achieving exceptional results for our builder and developer clients.
With over 300 new Seattle homes in our development pipeline from dozens of developer partners, Alchemy Real Estate has our finger on the pulse of every nuance of the Seattle real estate market.
Under Tom and Rebecca's leadership, Alchemy Real Estate's unique approach yields exceptional sales results for all development categories including single family homes, condominium sites, cottages, townhomes, and live/work lofts.
Contact us today – we're confident that we can apply Alchemy to make real estate magic happen for you too.