Alchemy Real Estate - Seattle Area Luxury Homes
Our Luxury Real Estate Volume
Since 2015, Tom and Rebecca's combined luxury home sales volume totals over 185 homes priced over $1m. This is a total transaction volume of over $270m in luxury homes and real estate in Seattle and the Greater Puget Sound area.



Tom and Rebecca - Luxury Seattle Area Real Estate Specialists
Rebecca Mitsui and Tom Skepetaris lead the Alchemy Real Estate Luxury Division. Over the past 4 years, Tom and Rebecca have grown to become the top volume duo in the Seattle real estate agent community with a combined average volume of over 200 transactions per year.

Tom and Rebecca have applied their respective 20+ year careers in Seattle real estate to create a "Science of Real Estate" strategy to deliver exceptional results for luxury Seattle area real estate buyers and sellers.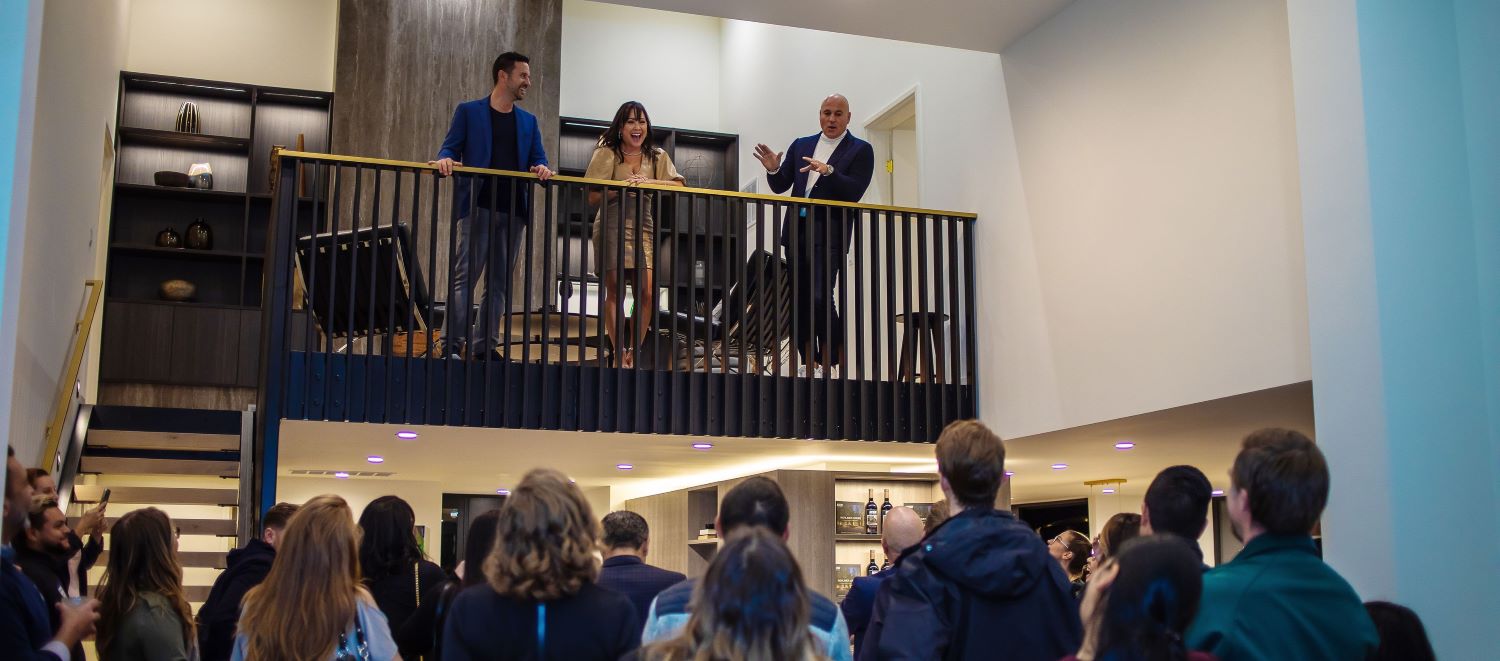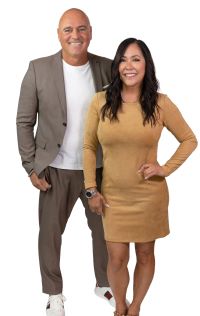 "In the luxury real estate business attention to detail is imperative. Our luxury checklist includes the creation of unique marketing materials, impeccable staging, photography, and website experience, as well as exclusive advertising opportunities through print media, radio, and professional launch party production. We have a unique toolkit that we apply to high-value properties that casts a wider net, expands property awareness among the broker community and public alike, while driving visibility and increasing value."
- Rebecca Mitsui
Contact Alchemy Real Estate for a luxury home consultation - we're confident that we can make luxury real estate magic happen for you, too.