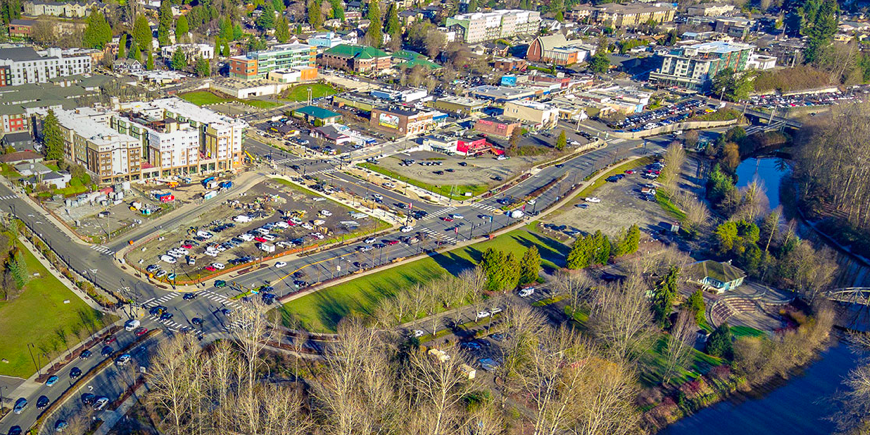 Bothell, WA Homes and Real Estate
Your Home and Real Estate Search in Bothell, Washington
Bothell, Washington is a vibrant city located in King and Snohomish Counties, just 20 miles northeast of Seattle. With a population of approximately 47,000, Bothell is a great place to call home. The city boasts a thriving residential real estate market, with a variety of homes available to suit any lifestyle and budget.
Bothell is known for its beautiful surroundings, including the picturesque Sammamish River, which winds its way through the city and provides ample opportunities for outdoor recreation. The city is also home to a number of parks and nature reserves, including the popular North Creek Trail and the Tolt Pipeline Trail.
One of the most attractive features of Bothell is its proximity to major employers and economic centers. The city is located near the thriving tech hub of the Eastside, as well as the bustling business districts of Seattle and Bellevue. This makes Bothell a popular choice for professionals and families alike who want to be close to work and other amenities.

Major employers in the Bothell area include AT&T mobile, Phillips Ultrasound, Molina Healthcare and the University of Washington – Bothell.
Bothell's residential real estate market offers a variety of housing options, from cozy bungalows to spacious multi-story homes. The city has experienced steady growth over the years, with new developments and subdivisions springing up to meet demand. Many of the homes in Bothell offer stunning views of the surrounding mountains and natural beauty.
If you're considering a move to Bothell, you'll be pleased to know that the city has a strong sense of community and a vibrant local culture. There are numerous events and festivals throughout the year, as well as a thriving downtown area with a variety of shops and restaurants.
In summary, Bothell, Washington is a thriving residential real estate market with plenty to offer. From its natural beauty to its convenient location and strong sense of community, it's no wonder that Bothell is a popular choice for homebuyers. Whether you're a young professional, a family with children, or a retiree, Bothell has something for everyone.
Explore Bothell and other neighborhoods in more detail, with our Seattle Neighborhood Buyer's Guides.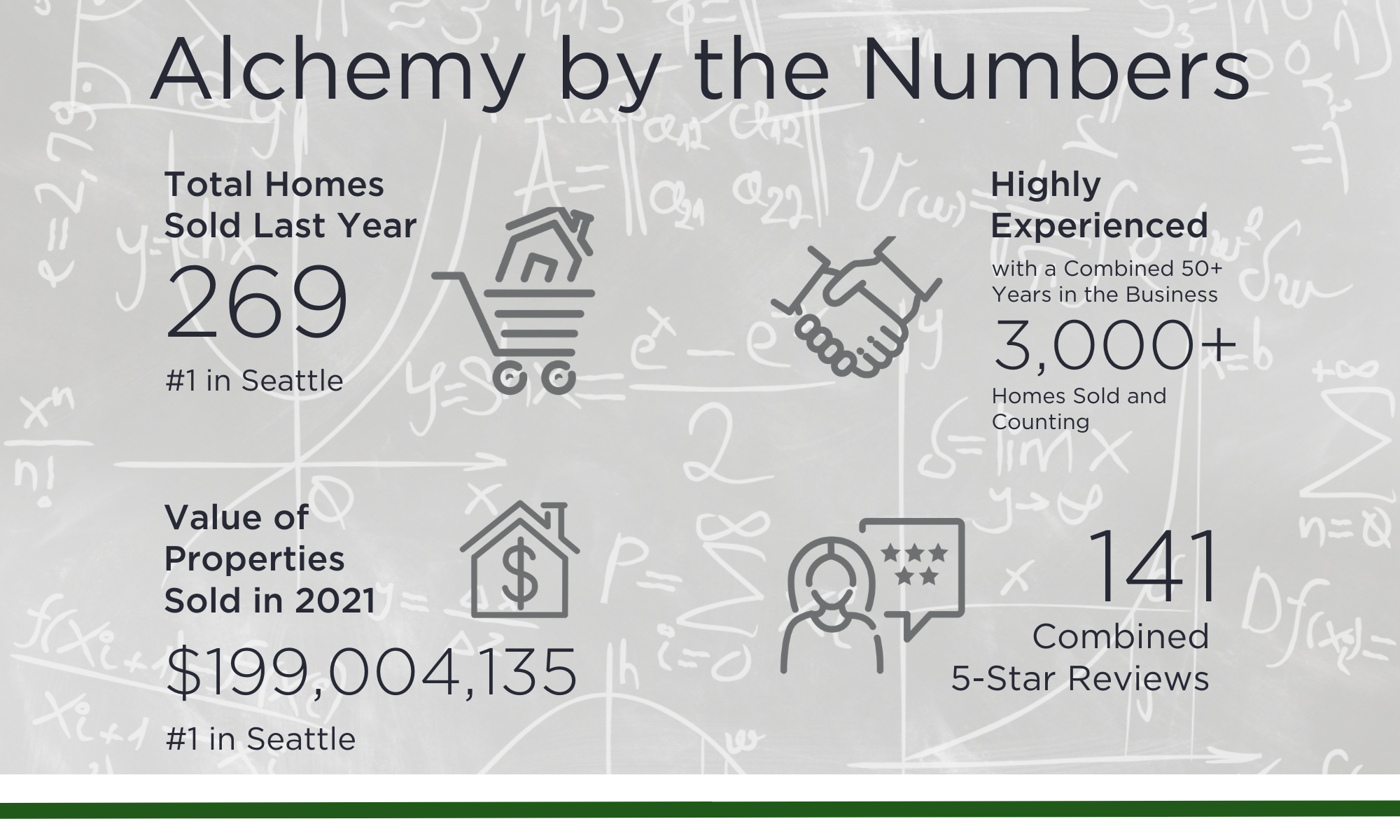 Alchemy Real Estate knows Bothell!
With over 25 years of experience representing buyers and sellers in the Seattle area, we've helped our clients with dozens of real estate transactions in the greater Bothell area!
With our Bothell neighborhood experience, builder relationships and Alchemy Design Build project pipeline, we can show you homes that are currently for sale, as well as Bothell neighborhood homes that are off-market and still under construction.
Get in touch with an Alchemy Real Estate Broker today. We're confident we can make real estate magic happen for you too.
Bothell Area Homes
May 28, 2023
$1,192,500
Med. List Price